BEBAN SEASON 2 FOR UAE ENTREPRENEURS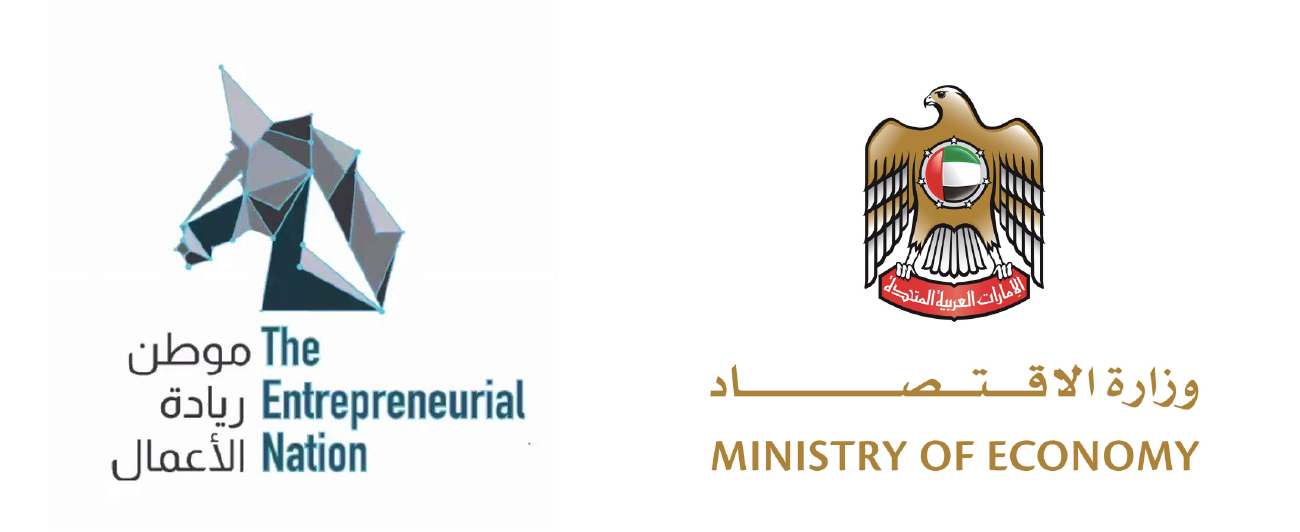 Apply to Shahid's Most Watched Entrepreneurial Show, Beban, and Pitch to Leading Regional Investors!
Limited Slots! Applications for Beban season 2 are now open – apply before the 27th of July!
Are you an ambitious entrepreneur looking to raise an investment for your business? Seize the opportunity and apply for Beban Season 2.
What's Beban?
An entrepreneurial-themed reality show where entrepreneurs pitch to a panel of investors for investment and strategic opportunities.
The first season featured 12 entrepreneurs, closed 5 deals worth over USD 1,000,000, resulted in pre-orders worth over USD 120,000, and presented strategic perks worth over USD 85,000 in total from top partners such as Majid AlFutaim, LuLu Hypermarket and Huawei.
The selected participants will go through a focused bootcamp to prepare them for pitching on Beban delivered by Singapore's leading entrepreneurial training.
What Hope Looks for in Founders
✔ A visionary founder with aspirations and a plan of growing and scaling your business beyond UAE
✔ Hard-working and resilient founders able to creatively overcome business challenges
✔ Execution driven founders that can build momentum in their business and get things done
✔ A clear understanding of the problem being solved, or the value being added with their businesses
✔ A Founder who is coachable, open to learning, self-aware, and able to reflect and adjust
What Hope Looks for in Businesses
✔ Operating in a high growth market with demonstrated market need with scalability potentialr
✔ A clear and strong value proposition to compete against existing businesses
✔ A promising business model that does not operate on a reseller model
✔ At least one Arabic speaking founder
What will happen after applying?
15 UAE founders will be shortlisted to participate in Beban
Location: UAE/ Online