 Who will succeed in seizing the investment opportunity?
About Beban TV Show Businesses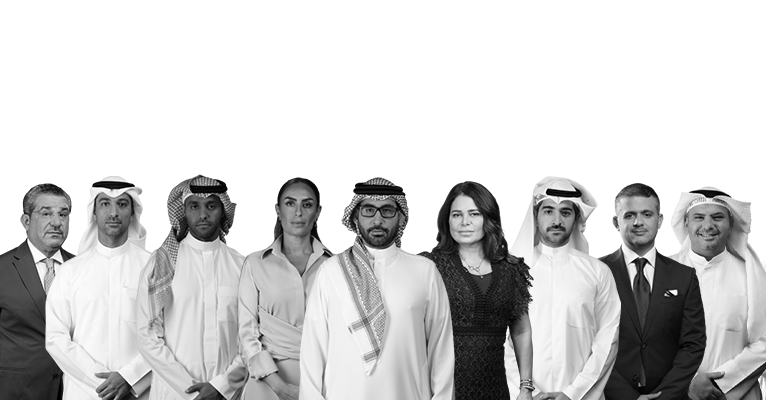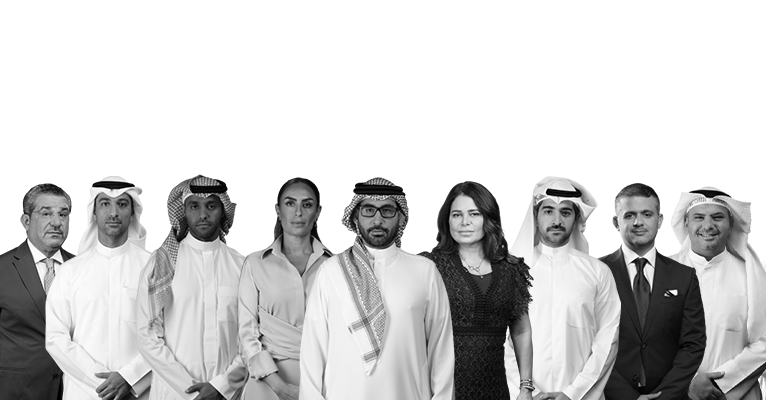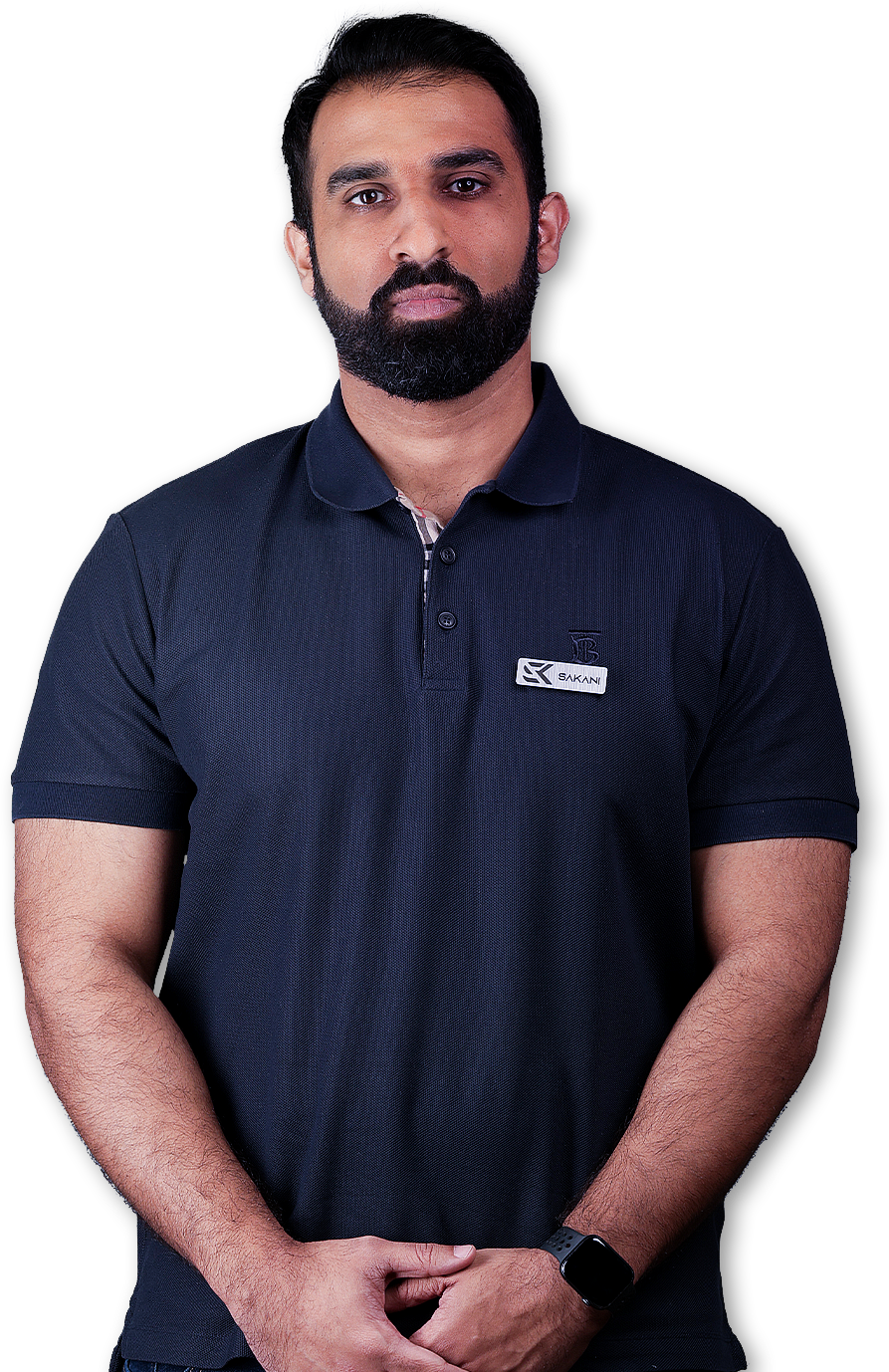 A real estate application that allows customers to find property, contact agents and banks to receive approval for purchasing property.
Mohamed Eissawy & Nehad Eissawy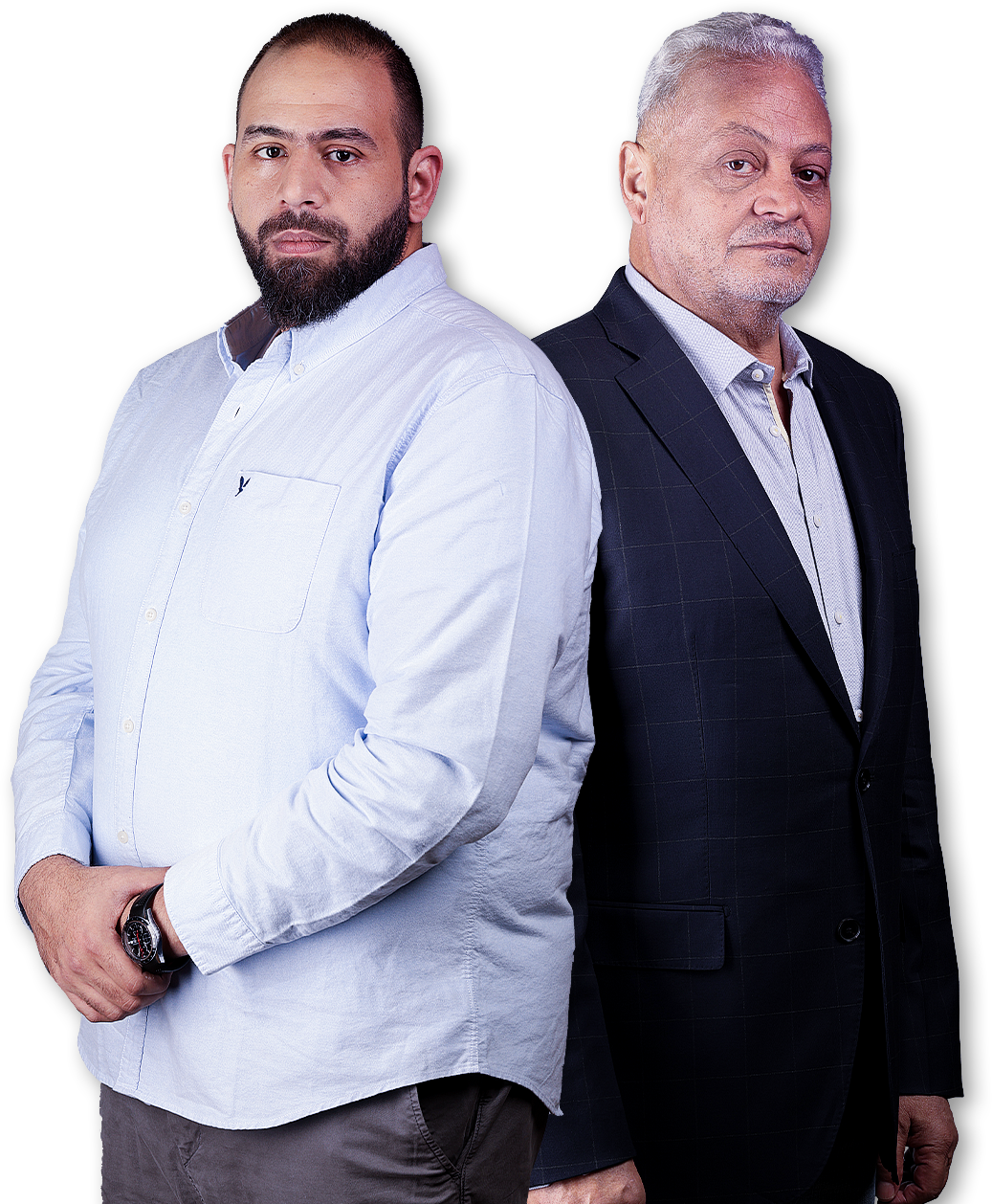 The Story Behind Collector Tejouri
Manufacturers of smart and luxurious safes for household jewelry storage at affordable rates.
Disclamir: All businesses information are as submitted and received by the businesses representatives. This is not a financial advise or investment recommendation.
Are you Interested in Beban?

Apply to pitch to investors on Beban Season 3

Invest in the region's most aspiring businesses
Shop the latest Beban merchandise & accessories Beban Show Production Team