Beban is a reality TV show in which entrepreneurs pitch to investors in an effort to open the doors of opportunity.
Who will succeed in seizing the investment opportunity?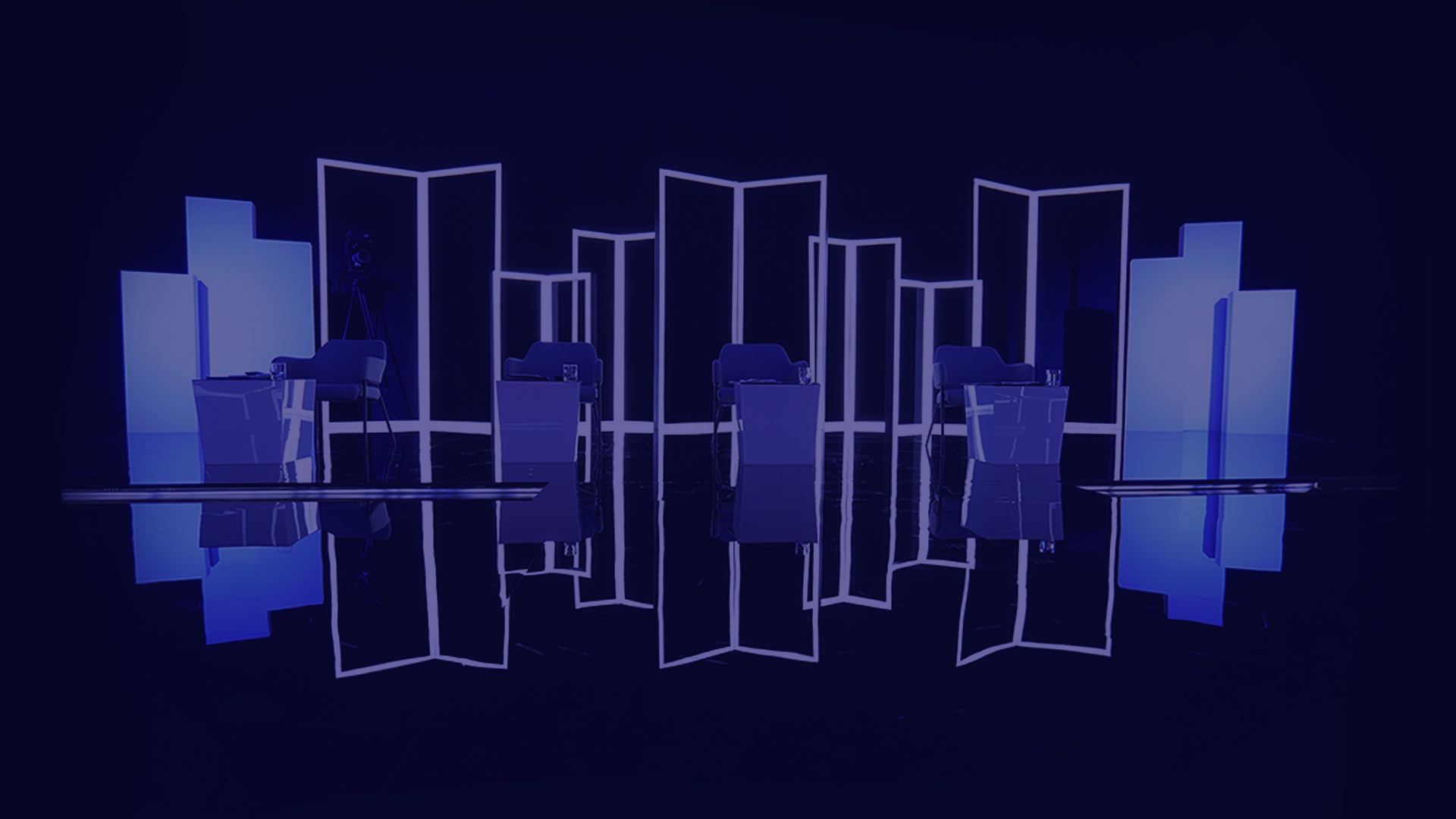 Who are 'Hope'?

Hope Ventures, the investment arm of the Hope Fund, invests in promising Bahraini entrepreneurs with a vision of growing and scaling their businesses internationally.
Our mission is to support in the building of great companies, with great people, and with great results.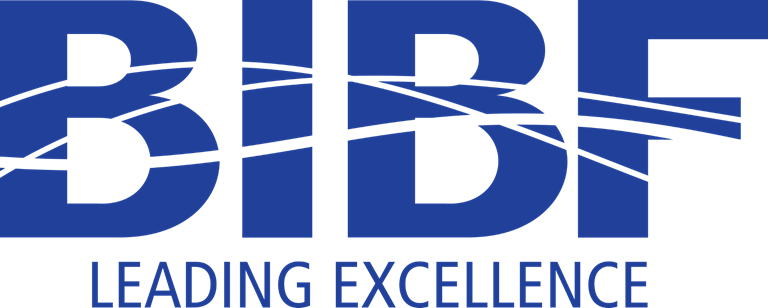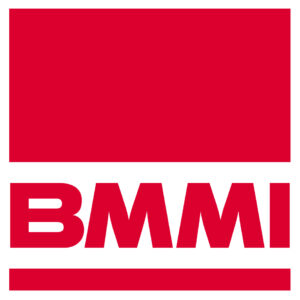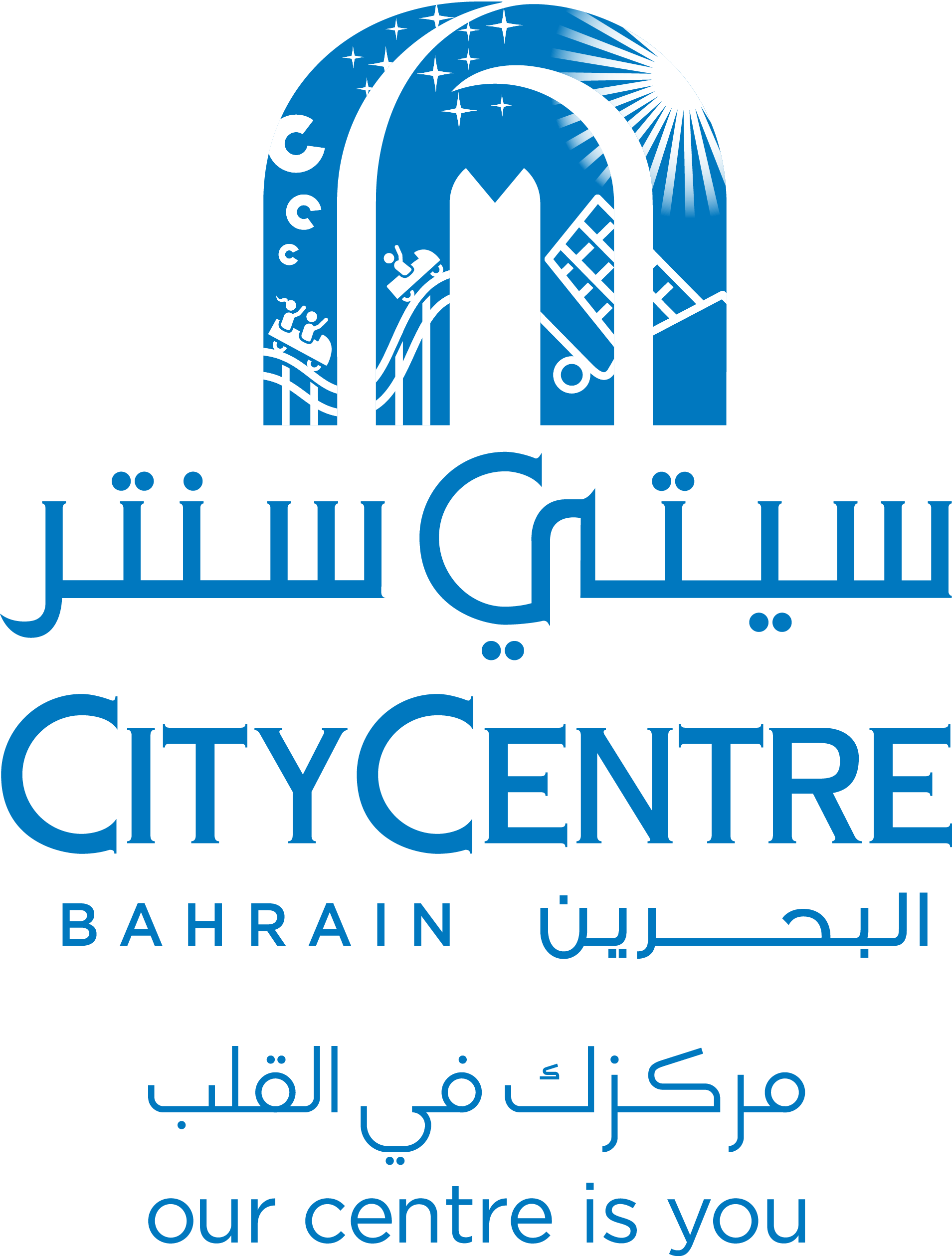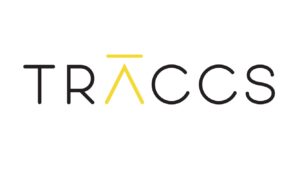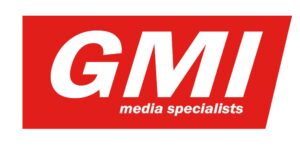 Beban Show Production Team