 Who will succeed in seizing the investment opportunity?
Apply now to Beban Season 3 and get the chance to pitch your business to regional investors

Beban is a reality TV show in which entrepreneurs pitch to investors for immediate investment offers and strategic business opportunities.
We believe in opportunities, and that we each have a unique ability to seize them. Every opportunity is an open door that can lead us to our highest ambitions; our full creative potential.
Are you Interested in Beban?

Invest in the region's promising businesses
Shop the latest Beban merchandise
Apply to pitch on Beban Season 3
Meet Beban Season 2 Investors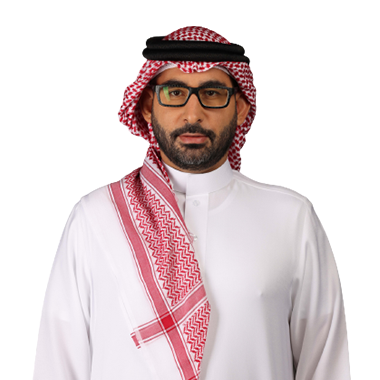 Chairman of Hope Fund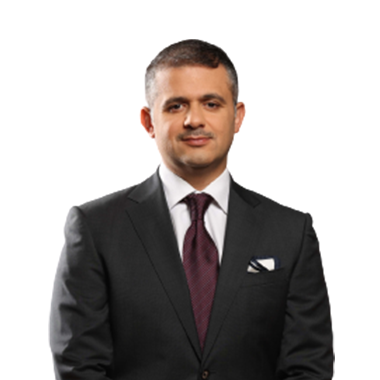 CEO of InfraCorp
Founding Partner of JEO Capital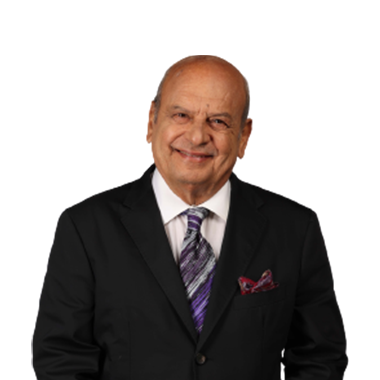 Founder of Promoseven Holdings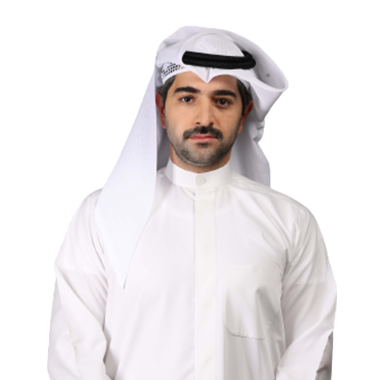 Co-Founder & CEO of The Taken Seat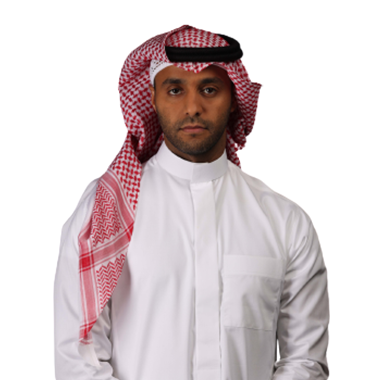 Chief Investment Officer of Jahez
CEO of Rasameel Investments
Co-Founder of Riyadh Angel Investors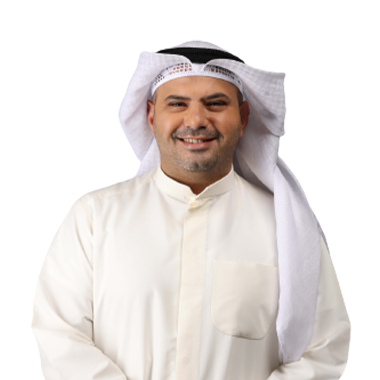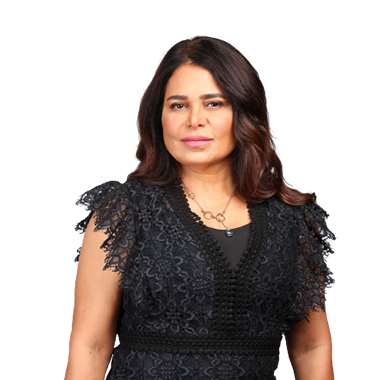 Founder of Villa Mamas Restaurants
Angel investor & President of EO East Saudi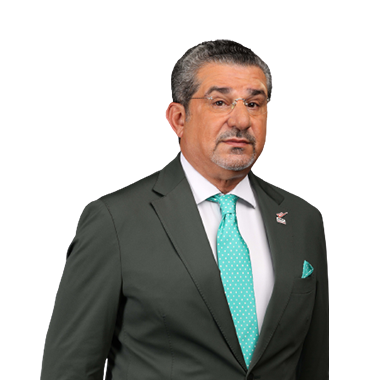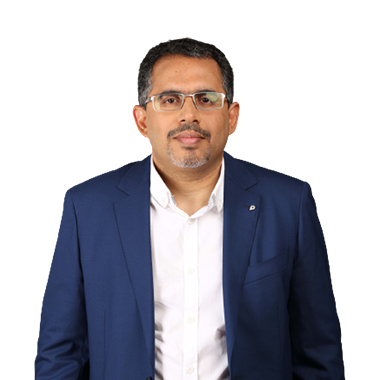 Managing Director of the United Enterprises Group of Companies
Angel Investor & Chairman of Tenmou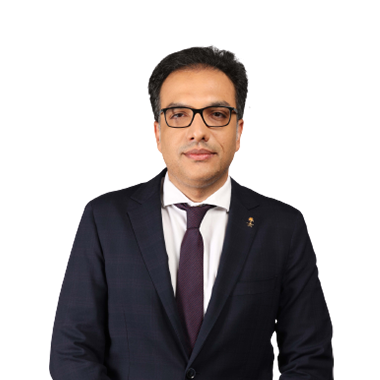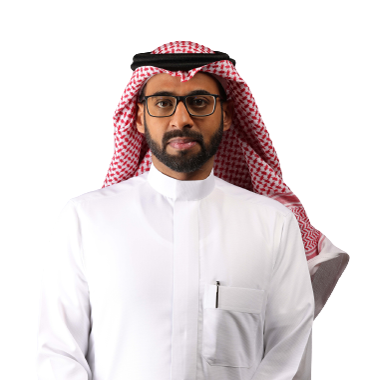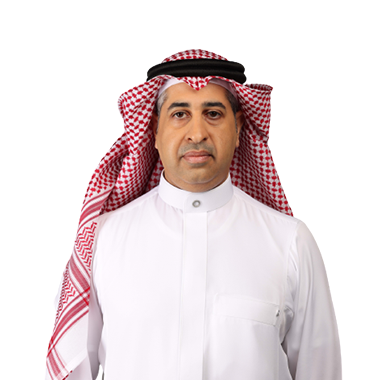 CEO of C.STAR Venture Studio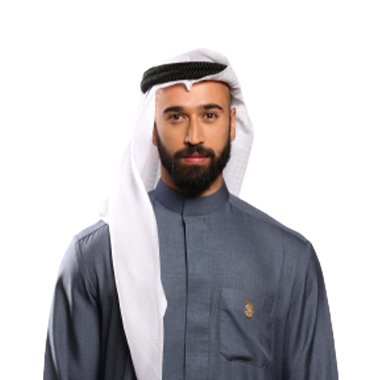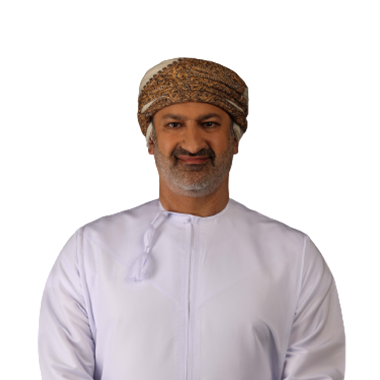 CEO of Venture One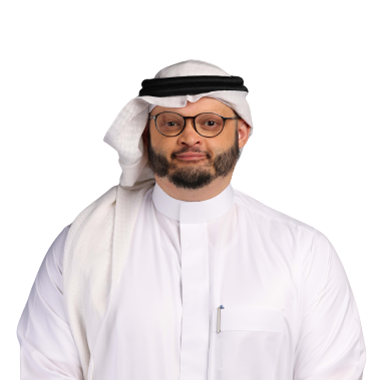 General Manager of Flat6Labs KSA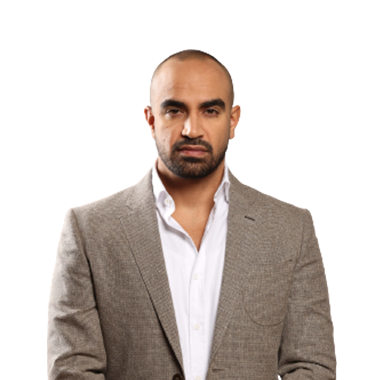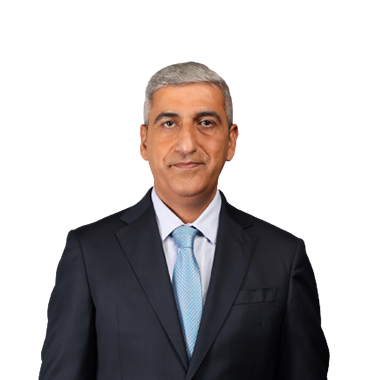 Beban Show Production Team