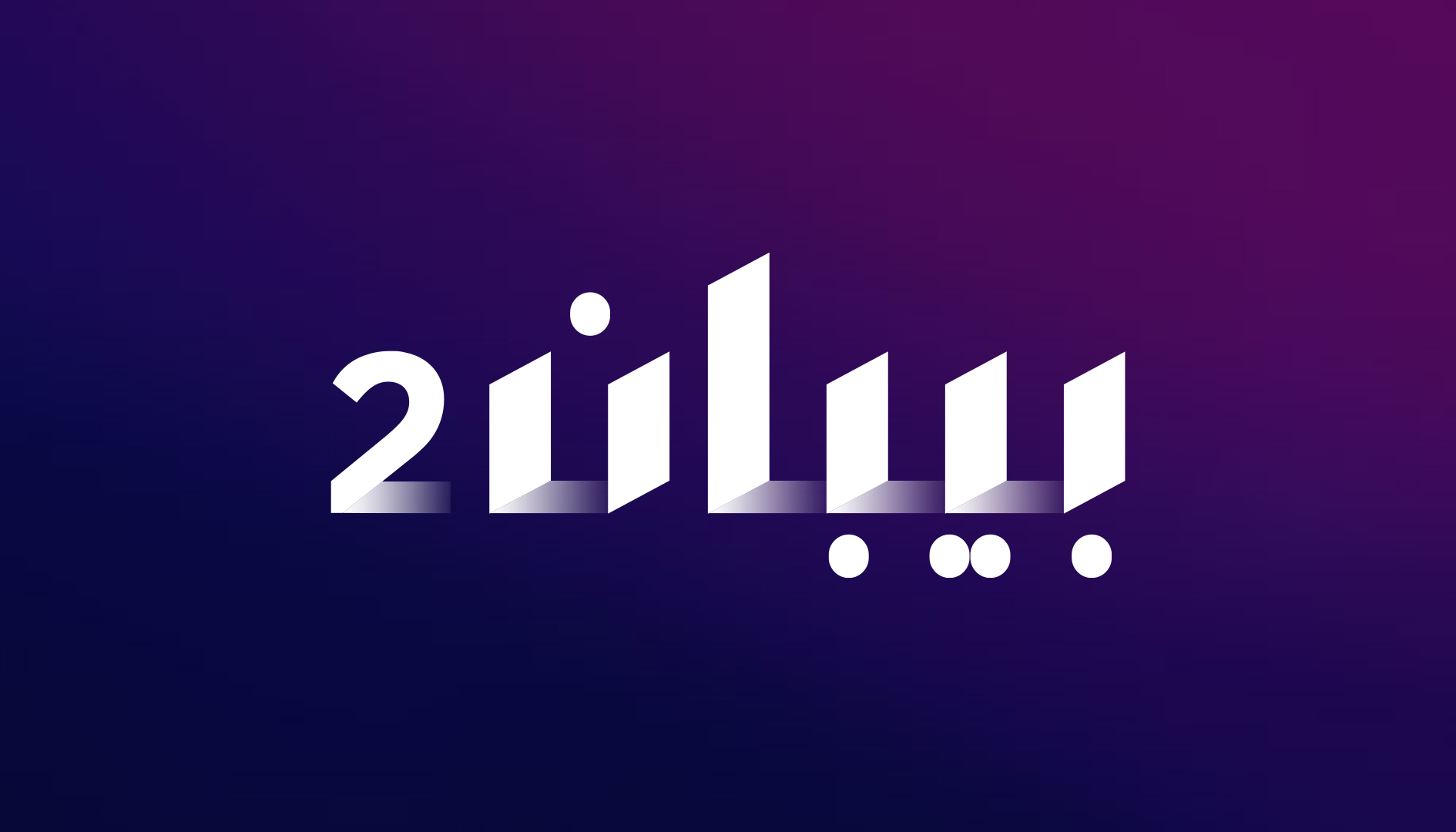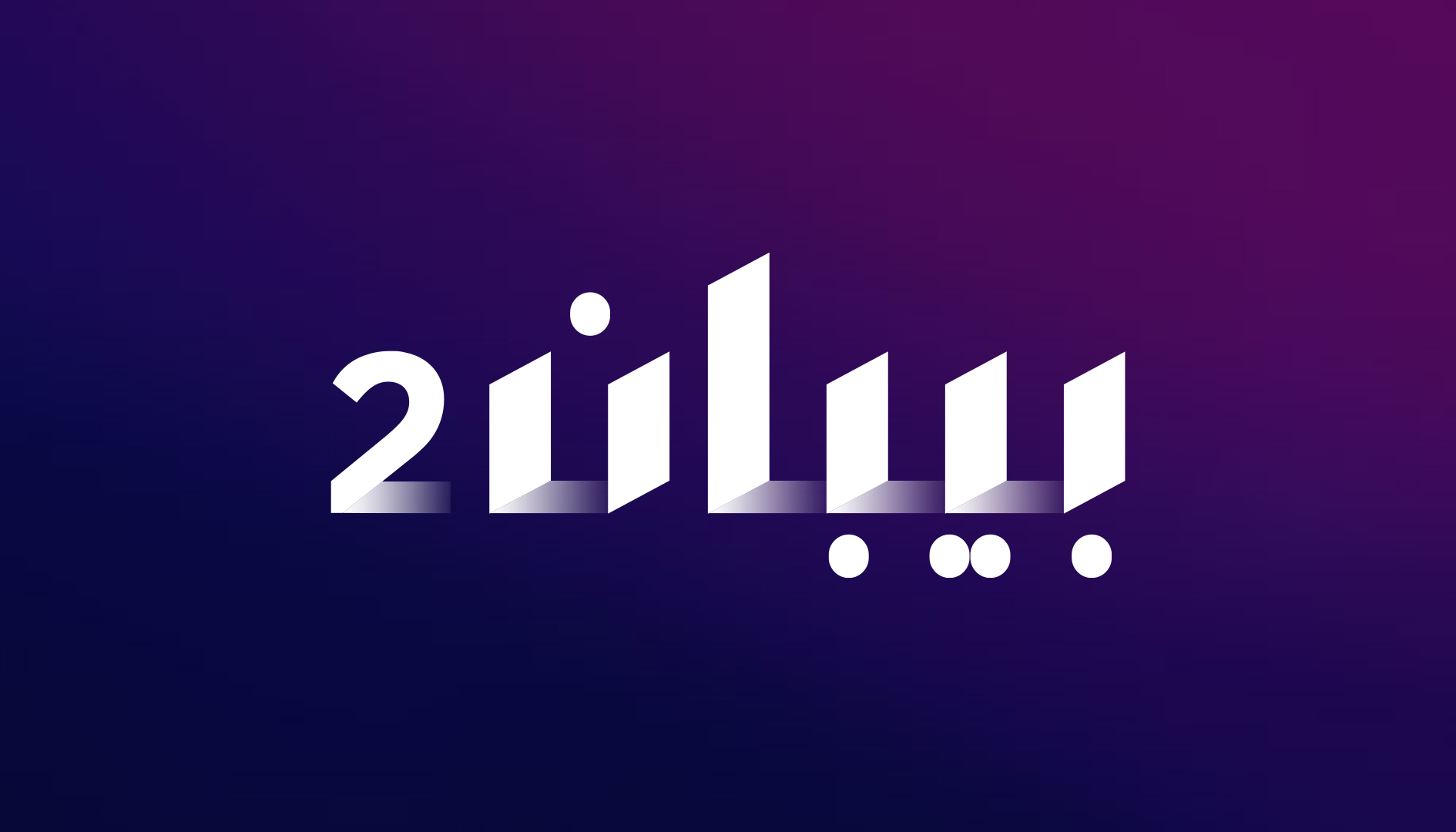 Beban Season 2 is an entrepreneurial-themed show that provides diverse entrepreneurs the opportunity to pitch their business concepts to a panel of investors for immediate investment.
Application Deadline:
July 27, 2022
Highlight of Beban Season 1
Investment made on Beban Season 1
Advance orders made on Beban Season 1
Investment deals made on Beban Season 1
What are we looking for in Founders?
Visionary founder with aspirations and a plan of growing and scaling their business internationally

Hard-working and resilient founders able to creatively overcome business challenges
A clear understanding of the problem being solved, or the value being added with their businesses

Coachable, open to learning, self-aware, and able to reflect and adjust

Execution driven and can get things done
What are we looking for in Businesses?
Bahraini majority-owned business across all sectors
A clear and strong value proposition to compete against existing businesses
A promising business model that does not operate on a reseller model
Established businesses with market traction and customer base
Clear growth & scalability potential
What will happen after applying?
The Hope team will filter the applications based on Beban's selection criteria to assess entrepreneur's application eligibility
Following the initial shortlisting, industry experts will review the applications to assess the business' model and scalability potential
Bootcamp Participants Selection
A five-member panel comprised of Hope team and business experts will score the final shortlisted applications and unanimously select candidates for Beban Bootcamp Training.
You will receive an email on the outcome of your application for Beban bootcamp within two weeks of the application deadline.
Beban Entrepreneur Selection
Upon completion of the Bootcamp, a selection committee comprising of Hope Team and business experts will select the final participants to be on Beban Show.
What will happen after applying?
Initial Shortlisting: The Hope team will filter the applications based on Beban's selection criteria to assess entrepreneur's application eligibility