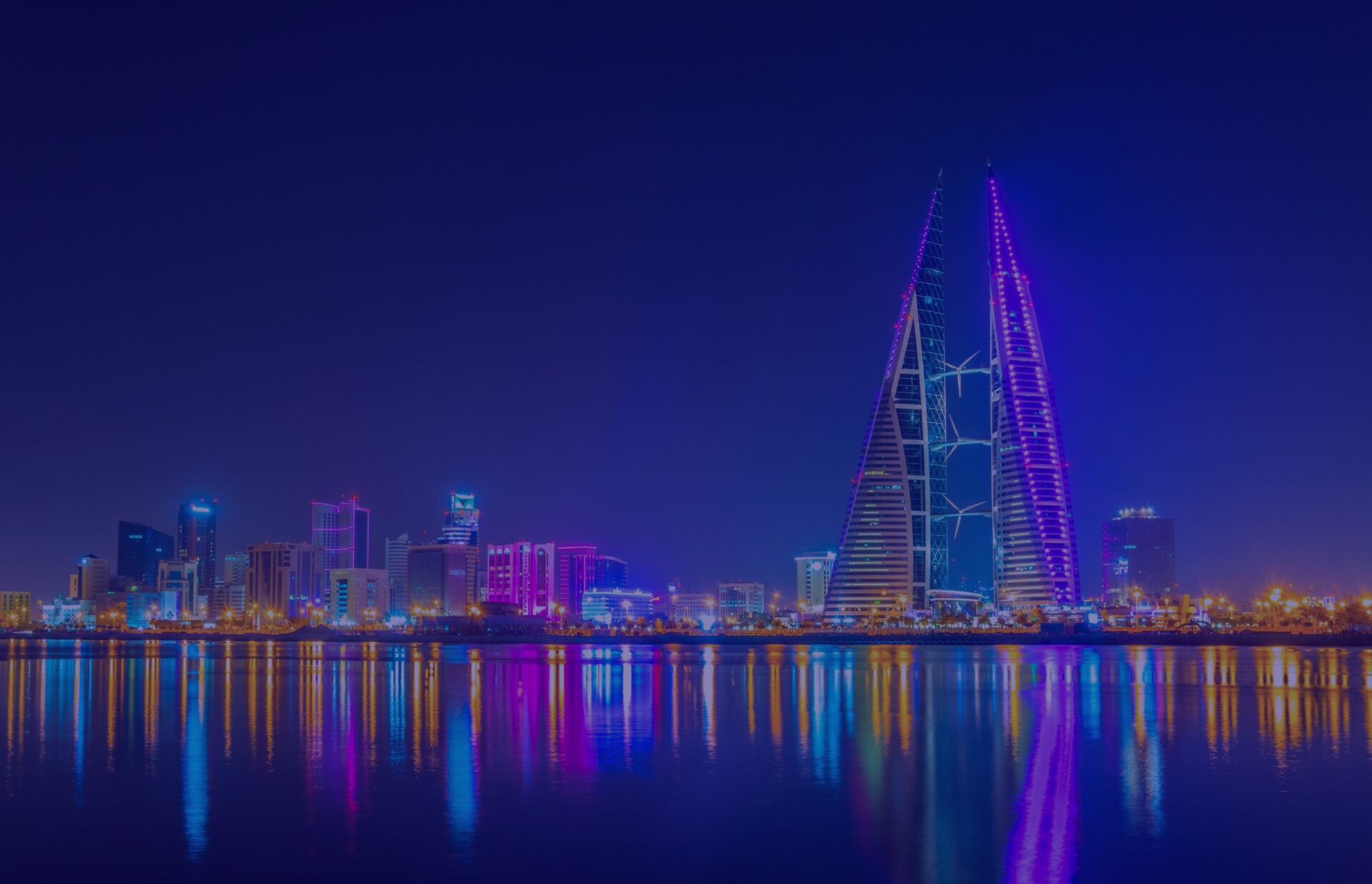 ---
---
---
---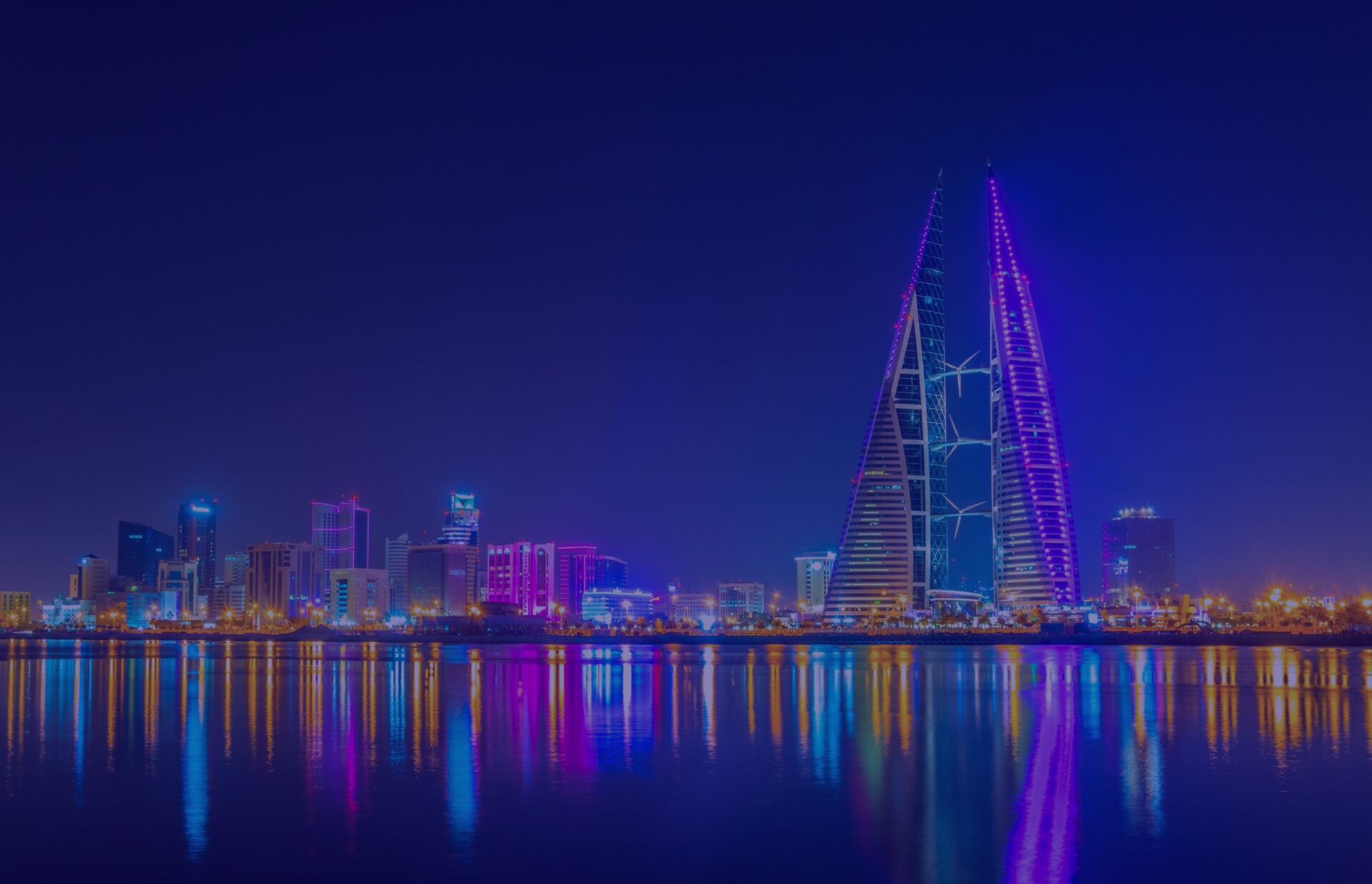 Empowering Bahrain's
Most Promising Entrepreneurs
Knowledge Building I Equity Investment | Opportunity Facilitation
Applications for Beban Season 2 are now open!
Apply now to be showcased on Shahid's most-watched TV reality shows.

From aspiring entrepreneurs to growth stage businesses, our programs can help scale your vision into a successful business.
Hope Ventures will empower and invest in the next generation of promising Bahraini entrepreneurs. Our mission is to identify ambitious entrepreneurs and provide them with the necessary tools, resources and networks to scale and thrive in the regions entrepreneurship landscape.
Subscribe to our newsletter
and stay up to date with all
our news and events.